Miriam Quevedo Glacial White Caviar Resort Collection ($55-$60 per product)

Travel, especially to surf, sand and sunny locales, can be hard on the hair. So it's important to bring along quality beauty products. The luxurious Miriam Quevedo Glacial White Caviar Resort Collection equipped with white caviar, encapsulated glacial water and Mediterranean sea foam is one option to keep hair silky smooth during the harshest summer weather conditions.  Whether hair is exposed to wind, sun, salt or chlorine, the Miriam Quevedo Glacial White Caviar Cleansing Balm, Leave-in Conditioner and Beach Waves Sprayprovide offer hydration and protection while restoring natural radiance. Best of all the Barcelona-based Miriam Quevedo line works great for color treated hair with users reporting little to no fading in their color after multiple washes. 

L'eclisse Cosmetics

 ($19-$57 per product)
When on the road you want to take as little makeup as possible to stay decluttered but still look good. So we like the L'eclisse products because the company prides itself on providing the highest percentage of natural and organic ingredients whenever possible, combined synergistically with other actives to create highly effective, luxurious and exquisitely pure makeup and anti-aging skincare. Some favorites of ours include the antioxidant-rich Pink Sandstone Foundation that provides natural, silky-smooth, all-over matte coverage all day long. It is formulated without oil, talc, fragrance or synthetic dyes. The Pink Sapphire pressed mineral blush is another must-have. Also silky-sheer it is a translucent blush that creates a soft, radiant and naturally subtle colored finishing glow. Finally we dig the moisturizing Garnet Glimmer natural lip gloss. The shimmering gloss is all organic and preservative-free and rich in antioxidants and botanical oils that leave your lips feeling as good as they look.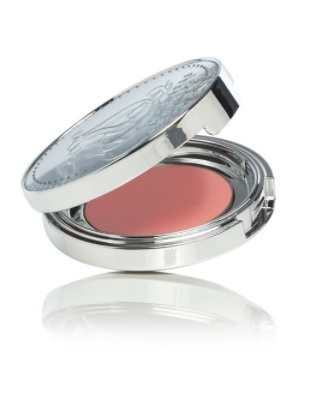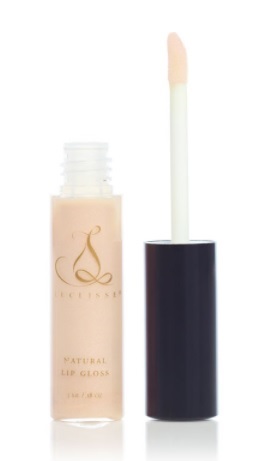 All Good Sunscreen and Deodorant (from $8.99)
With more awareness surrounding chemicals found in skincare products, safe sunscreens are definitely trending this season. Hawaii, for instance, is in the midst of an oxybenzone ban that will rid the island of this endocrine disrupting chemical also known to bleach and kill coral reef populations. Found in more than 3500 sunscreens produced in the U.S. alone, scientists say it only takes one drop of oxybenzone in six-and-half Olympic-size swimming pools' worth of water to cause serious harm to coral reefs. All Good, however, makes reef friendly sunscreen as well as an awesome organic deodorant with basil and tea tree oil. It uses naturally occurring enzymes and essential oils to fight odor causing bacteria rather than aluminum, parabens, propylene glycol and phthalates. Arrowroot powder is used to absorb moisture and dry underarms, while aloe vera and calendula soothe sensitive skin.



Like the deodorant, the All Good sunscreens use alternative less harmful ingredients (zinc oxide rather than oxybenzone) to offer broad spectrum UVA/UVB protection that rubs in clear without any residue and are water and sweat resistant for up to 80 minutes. Committed to using only natural, organic ingredients, All Good skincare products are non-GMO, petroleum free, non-nanoparticle, hypoallergenic and gluten free.